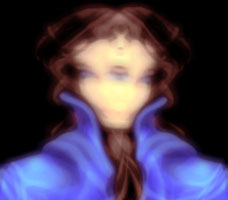 image by R. Grafkin
I guess when the dust has settled, you never know what's going to work and what's going to fail. I didn't expect oceans all boiled into sky to do as well as it did, or 22 Short Plays. I thought some other projects would do much better than they ended up doing. Maybe I should refrain from making blithe assumptions of will or will not be successful. I'm not a mind-reader – I barely even have a mind – who am I to say what works of art people will respond to?
Nevertheless, I would be very very surprised if Too Much Pornography High ever goes on the Australian school syllabus.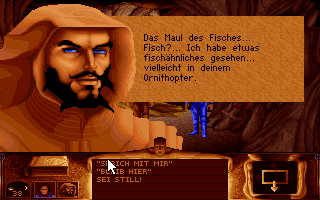 Let's look at the facts: (a) In January 2007, I appear to have had an episode where I sat up all night frantically drafting a new script set in a high school overrun with pornography. (b) At around 7am the sun was up and the birds were shouting and I stopped, ashamed of what I'd done. (c) In 2011, MKA produced 22 Short Plays, which had an extract of Too Much Pornography High contained within it. (d) During the workshop period for Battalia Royale, Jordan, Sam, Georgie, Isab and myself did a reading of the whole script.
That brings us up to the present day. So here and now, I guess what I'm saying is that I'm going to release this script, alive on the internet, to see what the fuck happens. If anyone wants to do anything with this script, it is all yours, for free of course, to mangle and manipulate as you choose. All you need to do is email me and let me know what you're thinking.
Too Much Pornography High is the story of Paul Co-operate, a Year 11 student sent undercover into Year 8 to break up a ring of black marketeers who are circulating smutty material throughout the school. Paul and his friends assemble a ragtag team of misfits and allies to help deal with the pornographers, while all the while Paul is learning things about himself.
Download Too Much Pornography High.doc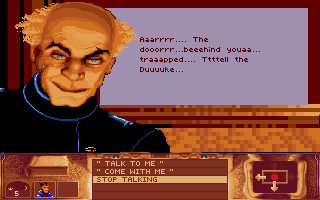 A little earlier this year, I entered into negotiations to see this play featured in the 2013 Sydney Theatre Company mainstage season and the 2014 Brisbane Festival. You can read the results of my efforts here.