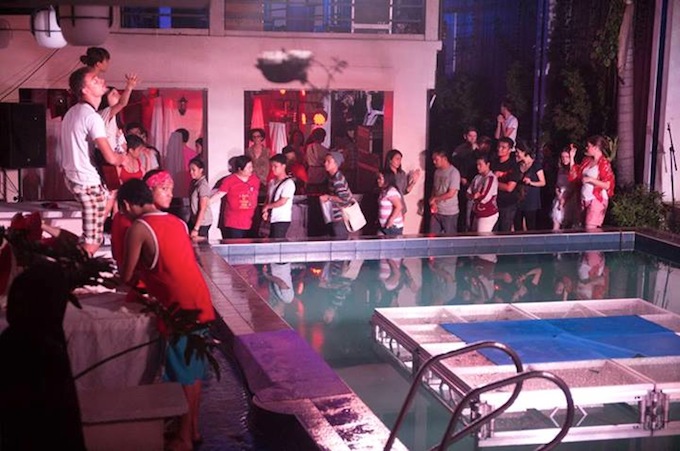 This last Manila trip should not have happened. Why. Why did it happen. What is wrong with me.
A few weeks ago, I went to the Philippines to collaborate on Sipat Lawin's new massive crowd-sourced performance piece LOVE: This Is Not (Yet) A Musical. I've been collaborating with Sipat since 2009, most massively over 2011-12 for Battalia Royale (with the rest of the Too Many Weapons collective), but this one was different, because for this one there were 20 other Australian artists with me.
I should not have gone. I have no job, no real means of employment. If you're keeping track, I make a living by moving piecemeal from project to project, earning a fee from some of them and not from others, and trying not to own too many things. I probs don't earn enough to go to the Philippines for ten days in July and pay rent for the remainder of the year.
Nevertheless.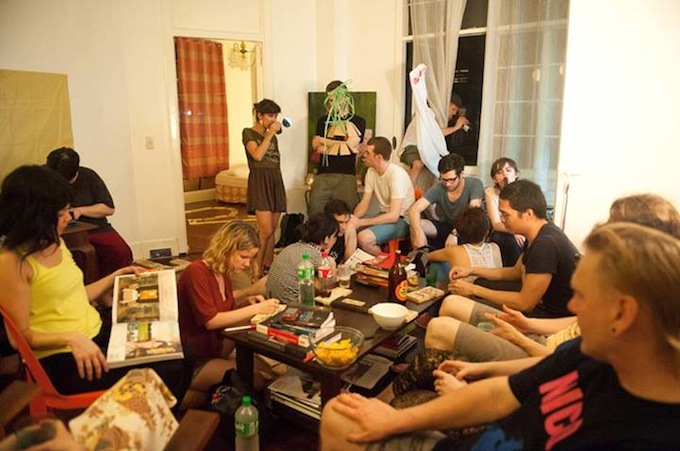 This is the thing, right: last year I'd invited photographer Sarah Walker to come to Colombia with Chris and myself. She couldn't do it, so we began discussions about a possible trip to Manila this year (see her dramatic reconstruction of the conversation here). And then at a point during the planning phase of the trip, I thought I'd extend the invitation to a few other artists to see who else might want to visit. I thought one or two people might jump on board – in fact, pretty much everyone I emailed said yes. So, 20 people.
That sounds like it was a bad thing: it was fucking incredible. For one, the artists were the most amazing troupe of human beings you could hope to take anywhere. They are all extraordinary collaborators, fantastic human beings and proactive, restlessly creative individuals. They are my favourite kind of people. For two, Sipat totally rose to the occasion. Rather than flipping out and asking me what the hell I was thinking, they billetted all 20 of us in their own houses (huge shout outs especially to JK Anicoche, Sarah Salazar, Joelle Yuvienco and Teresa Barrozo), and they brought us in to the creation of LoveNOT in the most generous, kind-spirited way.
The best thing for me was that I wasn't actually heavily involved in the artistic collaboration myself – I was really just responsible for the logistics (and everyone more or less took care of themselves, so there wasn't much of that). That meant I got to stand back and watch as 20 of my favourite Australian collaborators began making work with 40 of my favourite Filipino artists.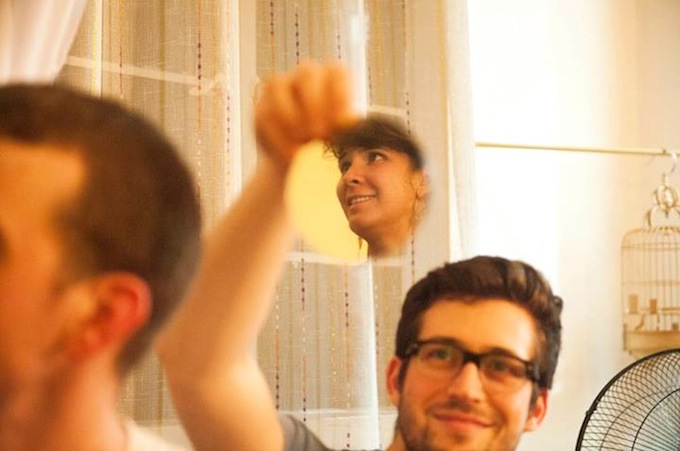 TYPHOONS: 3. The first one hit a few days before we arrived and dissapated, the third (Cyclone Nando) veered north and hit the coast of Taiwan instead, but the second one, Cyclone Maring, hit Luzon square in the northern provinces and dumped a hefty amount of rain on top of us. 48 hours holed up at JK's house eating Yellow Cab pizza by candlelight, reading Pinoy Cosmopolitan and bad erotic fiction, is a very special kind of cabin fever. We were all safe, though Sarah Walker spent a bonus six hours in Kuala Lumpur, and Nick Delatovic and I had to do a 2am trek across the ebbing floods to collect her from Manila airport.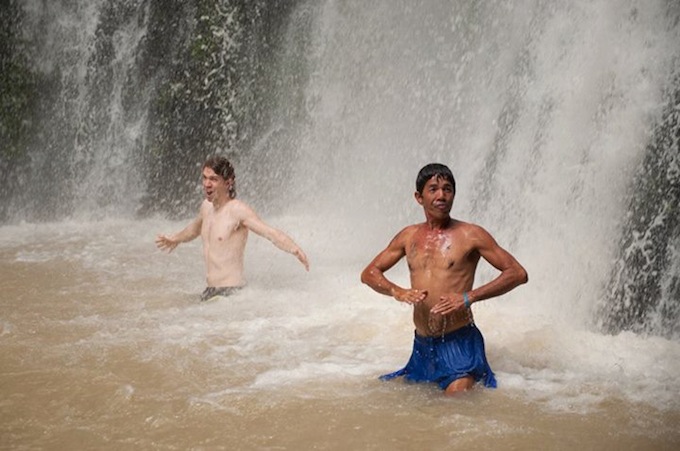 POOL PARTIES: 3. Two of them happened in the venue for LoveNOT (a health spa / swimming pool complex in Quezon City) and one of them happened under an extraordinary waterfall near (not at) Pagsanjan Falls.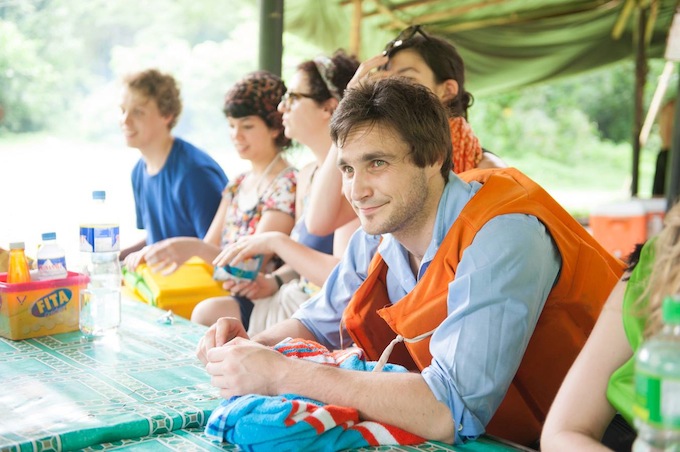 RIZAL FOUNTAIN RAPS: 12. The Too Many Weapons tradition of recording spoken word performances whenever, wherever we go on tour blew out spectacularly this time round, with more than half our collaborators jumping on board and filming their own.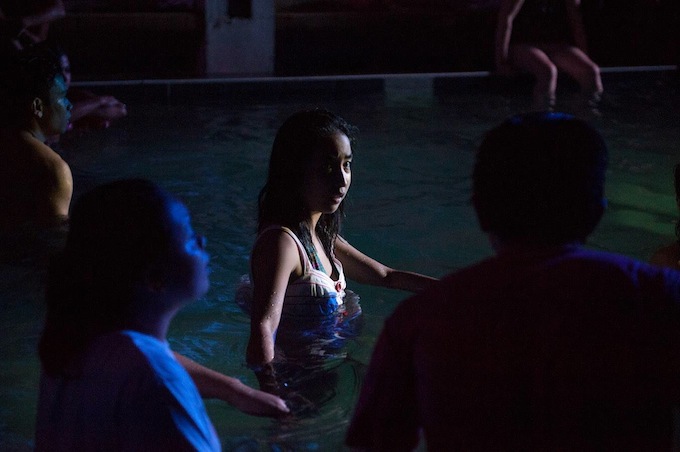 NEW COLLABORATIONS SPARKED: ?. So in a real sense, the reason for doing a massive international exchange like this was not just to contribute content to LoveNOT, though that was amazing and a huge privilege to see it come about. It was about making connections so that things can continue to flow between those two scenes. The Philippines is close, close, and I just want the barriers to become more porous. In practical terms I mean, I want more international collabs, more projects, more tours, more exchanges, more learning, more fighting, more making things happen, more making things happen, more making things happen
more things happening
So we'll see.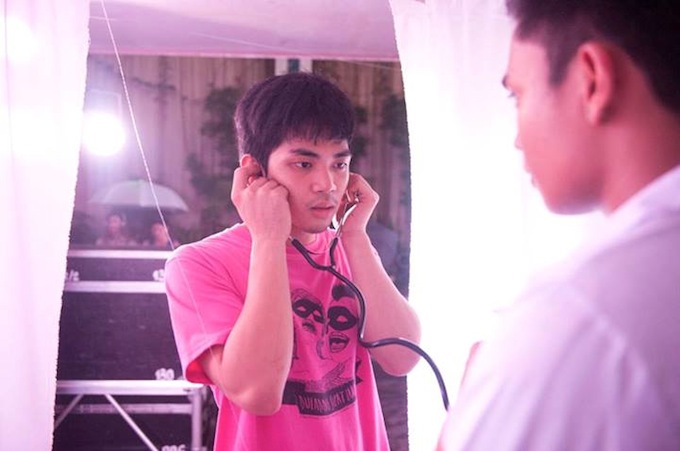 In the meantime: a huge shout out to Sarah Walker for all the photos, massive love to JK and Sarah and all our Sipat lovers, and the following Australians for jumping in without hesitation or fear:
Adelaide Rief
Chris Ryan
Emily Stewart
George Rose
Georgie McAuley
Jess Bellamy
Jordan Prosser
Karmin Cooper
Nathan Harrison
Nick Delatovic
Nick McCorriston
Nikki Kennedy
Rachel Roberts
Sam Burns-Warr
Sarah Kaur
Sarah Walker
Shane Parsons
Simon Binns
Vanessa Wright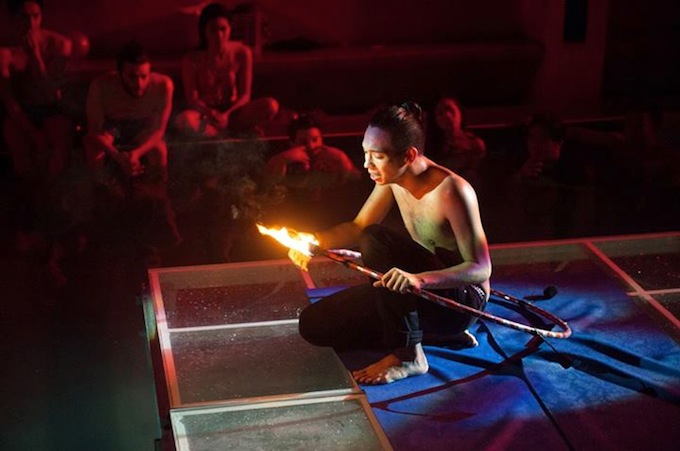 (all these gorgeous pics by sarah btw)